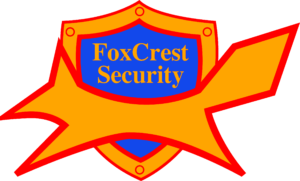 FoxCrest Security is the security company you can trust…
There are plenty of security companies to choose from, but there are few like FoxCrest Security. Ours services, our values, everything that we do, is done to serve you, our customer. We bring honesty, quality and professionalism to every individual & company we work with.
Our Services
We serve both Residential & Commercial Customers!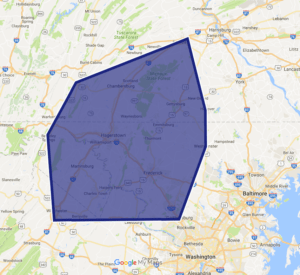 FoxCrest Security is an alarm & security camera installation company serving Frederick, Hagerstown, Chambersburg and the surrounding areas. You can check out our service map to make sure we can help secure your premise. We professionally install alarm & security camera systems that deliver solutions for present and future issues. We have scale-able intrusion systems to protect the perimeter of a premise. In addition, FoxCrest Security can cover your premise with truly High-Definition security cameras. Also, FoxCrest can also help manage your property with door access systems. We love to find and design promising solutions with our customers to solve complex problems.
Our Values
FoxCrest Security was created in 2016 to bring a truly professional experience to the industry. FoxCrest holds up to its commitments. Our staff brings professionalism to every client. We respond to a customers needs and deliver the best solution.
Why choose FoxCrest Security?

FoxCrest Security believes in using professional grade security equipment to make our customers as safe as possible. Staying on the cutting edge of technology for intrusion systems, video surveillance and access control systems is the only way to do this. With the combination of innovative product and outstanding service, FoxCrest Security sets itself apart from the "traditional" alarm & camera installers. With that, FoxCrest is unlike"traditional" security installers in that we love to design and find promising solutions with our customers to solve complex problems. Where-as others stick to the "cookie-cutter" approach to security, FoxCrest delivers a solution to your unique situation. Make FoxCrest Security your choice for all of your security needs.
We are ready to build your trust
When you combine new technology that is easy to work with and a professional security installer like FoxCrest Security, you get the peace-of-mind you deserve. We look forward to starting a trustworthy relationship with you from the first moment you contact us.
Call FoxCrest Security today! (240) 422-8369