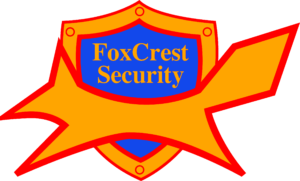 FoxCrest Security secures your property with the latest technology
If you are a security-conscious home owner or business, you should use DSC alarm systems. DSC is a leader in the alarm manufacturing industry. The security company has introduced incredible technology, including the PowerSeries Neo alarm panels and PowerG wireless sensors. From 2010 when PowerG was introduced, it revolutionized the wireless industry. The 2-way communication between sensors and the panel with AES-128 encryption protects your system and your home from burglars trying to defeat your system. FoxCrest Security is the premiere DSC alarm installer for the Frederick and Hagerstown areas. Contact Us or call (240) 422-8369 to get the most secure alarm system out there!
Your Security System needs to be SECURE
PowerSeries Neo – The Strength of PowerG
FoxCrest Security breaks away from "traditional" security dealers. We believe customers deserve the latest technology at more affordable rates. PowerSeries Neo is the latest and greatest technology in the security industry.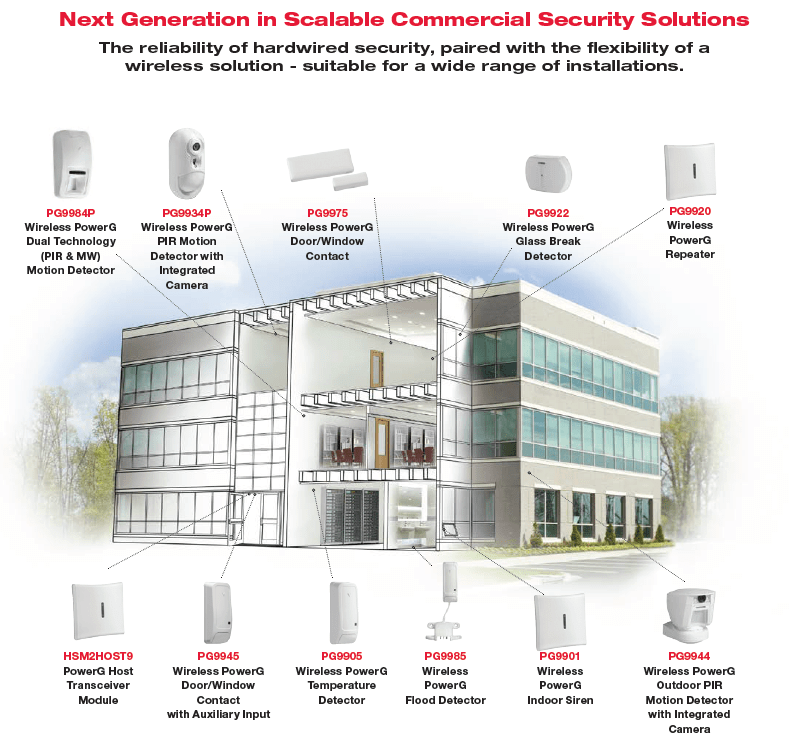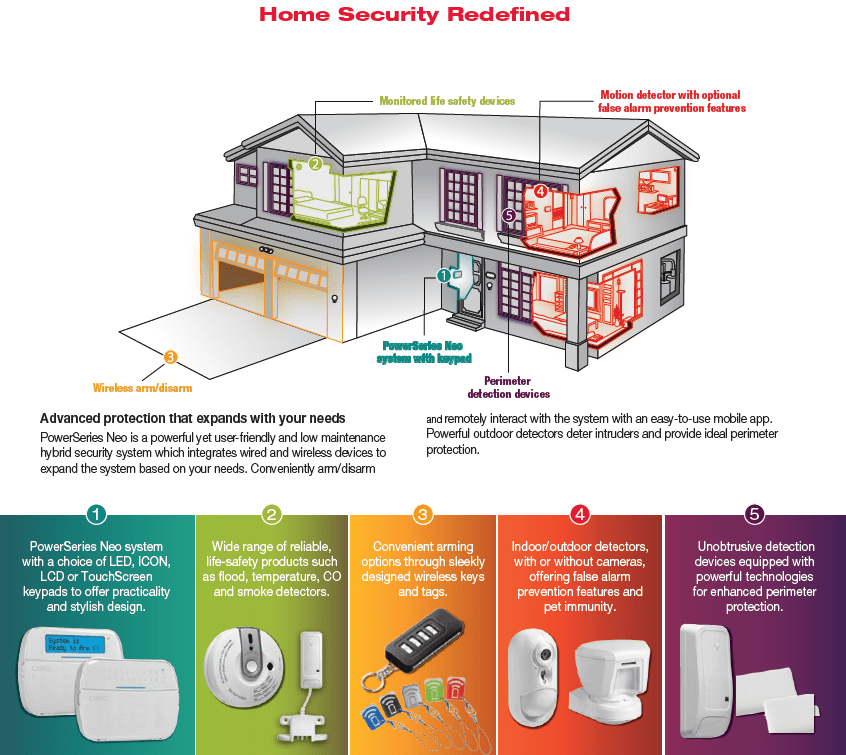 Whether you are residential or commercial, the PowerG wireless technology is the ideal system to use. This technology includes:
Full two-way communication to ensure there are no lost alarm messages
Multi-channel, Frequency Hopping Spread Spectrum (FHSS) technology that overcomes frequency blocking and interference
Devices dynamically optimize their route to the DSC Alarm Systems control panel to avoid RF interference
TDMA synchronized communication technology eliminates message collisions
AES-128 encryption protects against powerful analysis tools and digital attacks.
Energy-saving network, the sensors automatically scale how much power they need to use, saving the battery life for years
HUGE TRANSMISSION RANGE – PowerG sensors can transmit signals over 1 mile!
Control of the system through Alarm.com

Receive real-time text alerts for events on your system and sensors
End-user has greater control on their system, which reduces the need for the security installer (ex. changing 4-digit user codes)
DSC Alarm Systems Pricing
FoxCrest Security does not publish DSC Alarm Systems equipment pricing online for one simple reason: Every alarm system is different! There are hundreds of different parts to choose from that could be used to make your property secure. Be leery of the alarm system providers that give you few choices. They are looking to sell as many as possible, not serve as many as possible. FoxCrest does proudly publish our monitoring rates, the lowest monitoring rates in Frederick & Hagerstown areas.
We perform on-site free consultations for every client. Where-as other "traditional" security installers stick to the "cookie-cutter" approach to security, FoxCrest delivers a solution to your unique situation. Please be assure, we are not out to scam you. After consultation, we provide a design and quote(s) within 24 hours, depending on the scale and size. All quotes are line itemized, so you see the price of every component in the system. We do not have hidden fees like "traditional" security dealers try to do when they put together security "packages". Call for your free quote today! (240) 422-8369